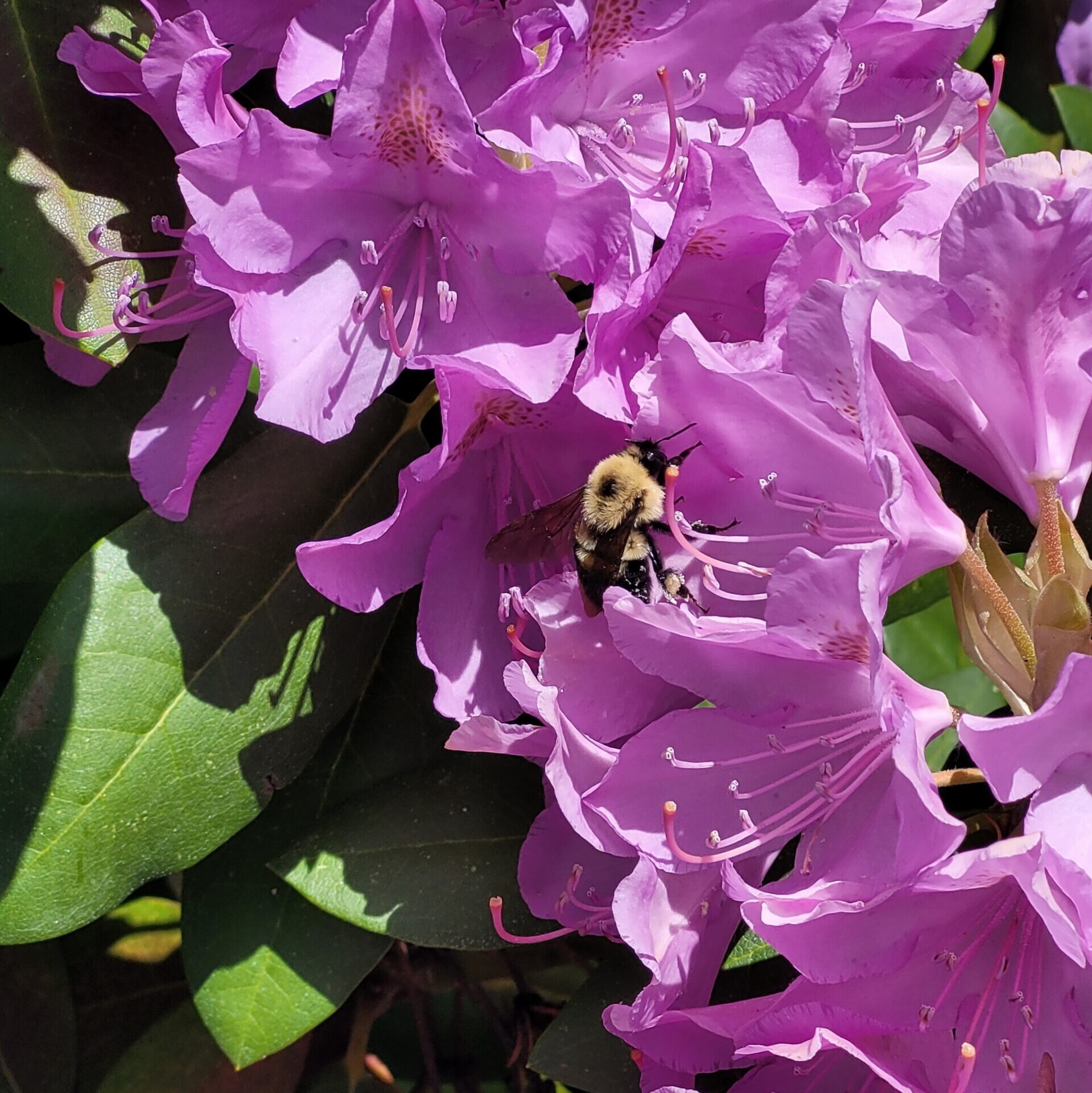 Be ignited, or be gone.
Prayer:
Come Holy Spirit, come!
Touch my heart and ignite me to action.
The light of God surrounds me;
The love of God enfolds me;
The power of God protects me;
The presence of God watches over me.
Wherever I am, God is!
Let the Word of Christ – the Message – have the run of the house. Give it plenty of room in your lives. Instruct and direct one another using good common sense. And sing, sing your hearts out to God! Let every detail in your lives – words, actions, whatever – be done in the name of the Master, Jesus, thanking God the Father every step of the way.
— Colossians 3:16-17
God spoke: "Earth, green up! Grow all varieties of seed-bearing plants, Every sort of fruit-bearing tree." And there it was. Earth produced green seed-bearing plants, all varieties, and fruit-bearing trees of all sorts. God saw that it was good.
Philippians 2: 3-5.
Do nothing from selfish ambition or conceit, but in humility regard others as better than yourselves. Let each of you look not to your own interests, but to the interests of others. Let the same mind be in you that was in Christ Jesus.
We each have everything we need to experience joy——it is inside of us with our connection with the Divine. The more aligned we are with God by our thoughts and actions, the greater joy we will feel.
"So don't be anxious about tomorrow. God will take care of your tomorrow, too. Live one day at a time."
Prayer: Lord, yesterday is gone, tomorrow remains a mystery, but thanks to You, today is a blessing to receive and use. Be with me as I experience and share your love and grace, today.
Amen.