Jenni George, Reaching Out Deacon
Reaching Out is DCC's way of being the hands and feet of Jesus on this Earth. We are living out Jesus' ministries by clothing the naked, feeding the hungry, sheltering those in need, and offering a variety of services to all of God's children.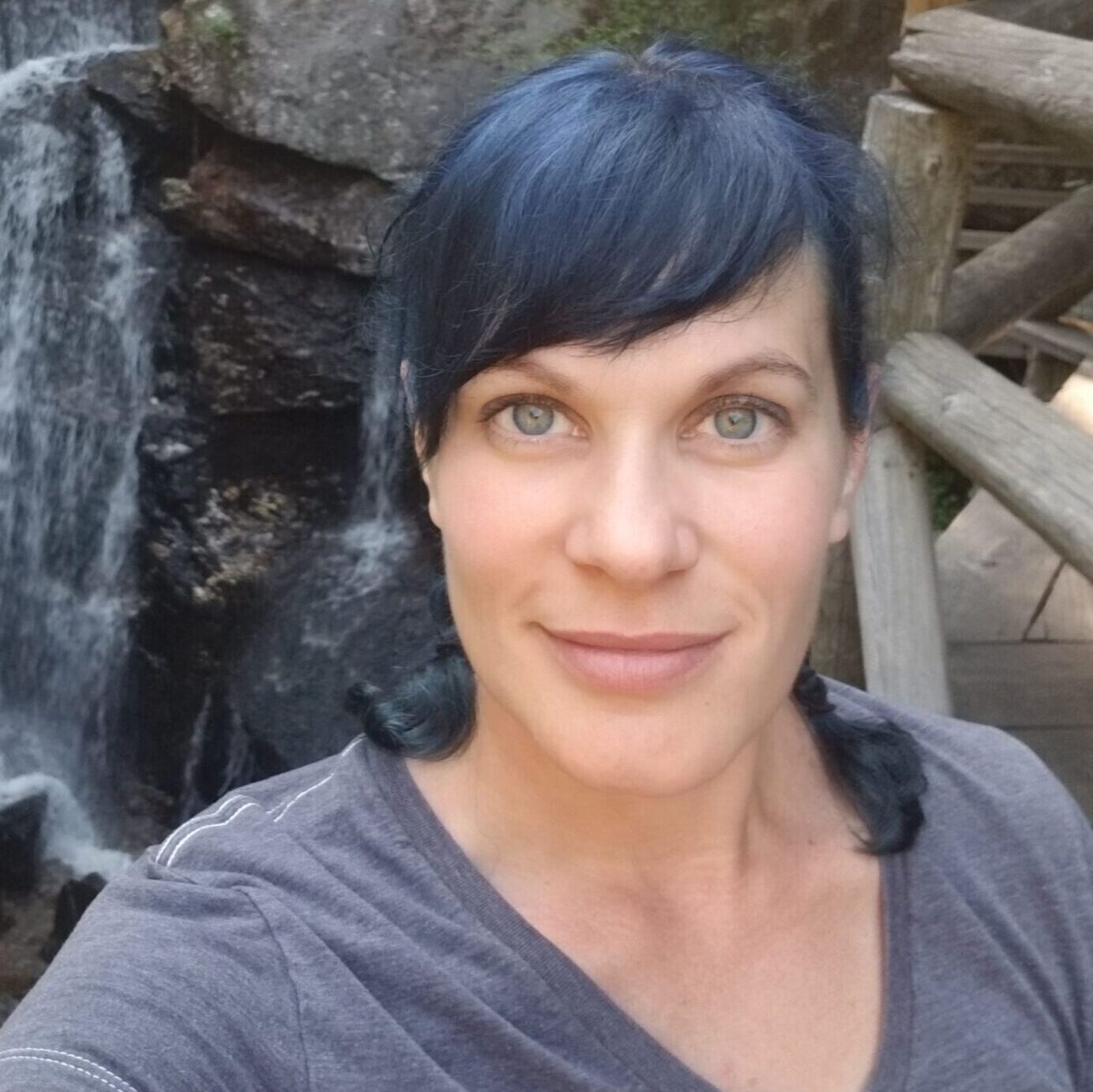 Our Stephen Ministers are there to provide one-to-one, Christ-centered care to people in the congregation and in the community experiencing life difficulties. The Deerfield Food Pantry feeds those in need while the Got Lunch program provides food to children who are food insecure while school is not in session. DCC also participates in the CROP Walk each year which raises money and awareness for food insecurity throughout the United States.


We reach out to other countries with our Haiti Mission to support an orphanage as well as financing business training and education of Haiti women and children. And our Benevolence Fund has supported many community members with financial needs when they are going through challenging times. We could talk about many other of our missions including yearly blood drives, cooking and delivering food for Cross Roads House, making disaster relief buckets to be delivered around our country, collecting toys for families in need with our Christmas Wish Star program and so many more, but its best to learn more by speaking to people in our congregation.
Deerfield Community Church is made up of a vibrant, faith-filled congregation whose top priority has always been, and will continue to be, caring for our local and wider community.Jenni George grew up in a UCC church in Ohio and was delighted to join Deerfield Community Church when she and her family moved to Deerfield in 2008. After being a Co-Leader of the youth group, singing in the choir, joining the Stewardship Team, and being a member of the Transition Team and Search Committee while looking for a pastor to join DCC's journey, she decided that her true love comes from helping others. Jenni is looking forward to hearing new ideas on how to reach out to those in need and loves supporting those who want to be Christ's hands and feet on the Earth by serving those in need.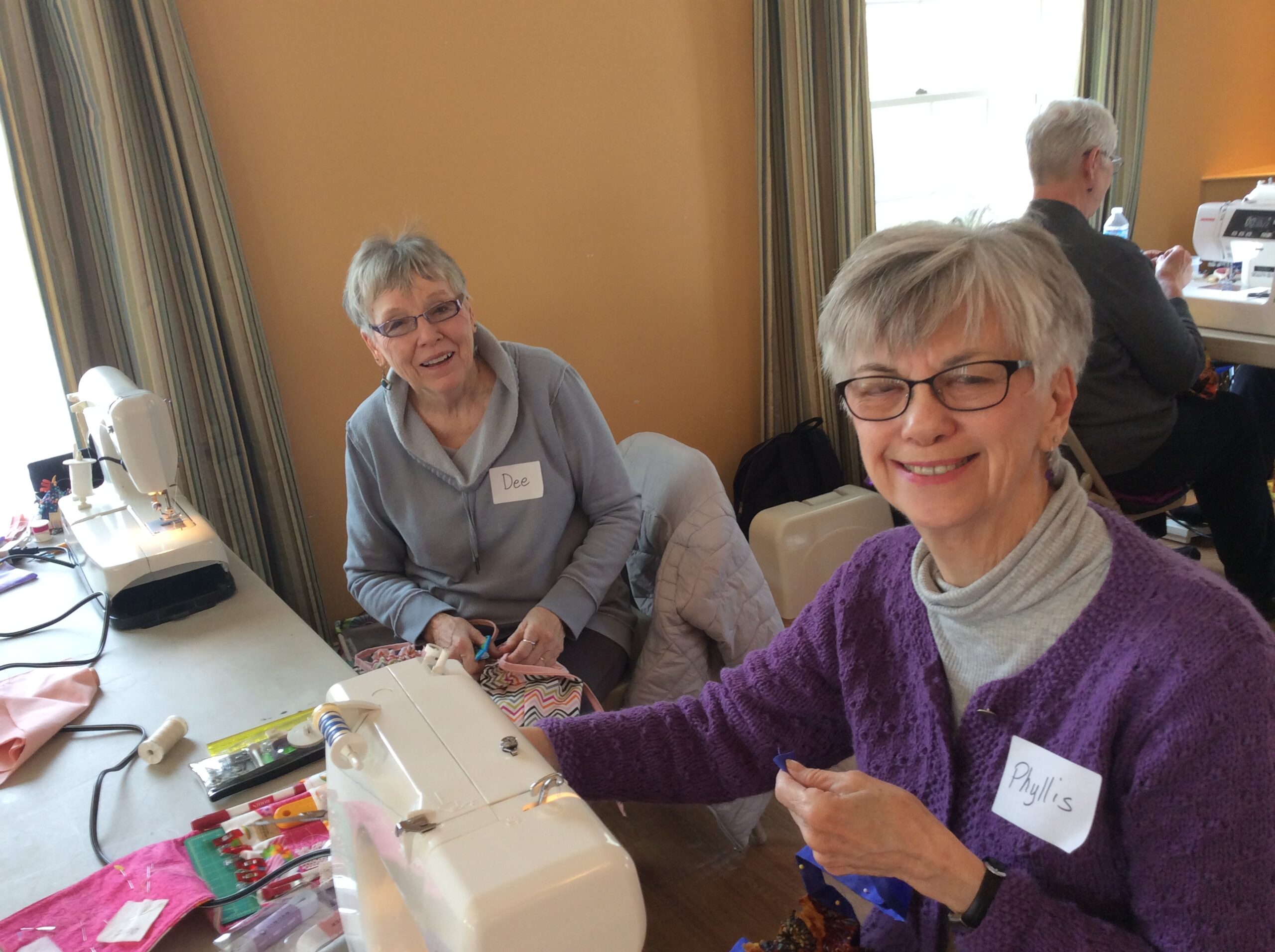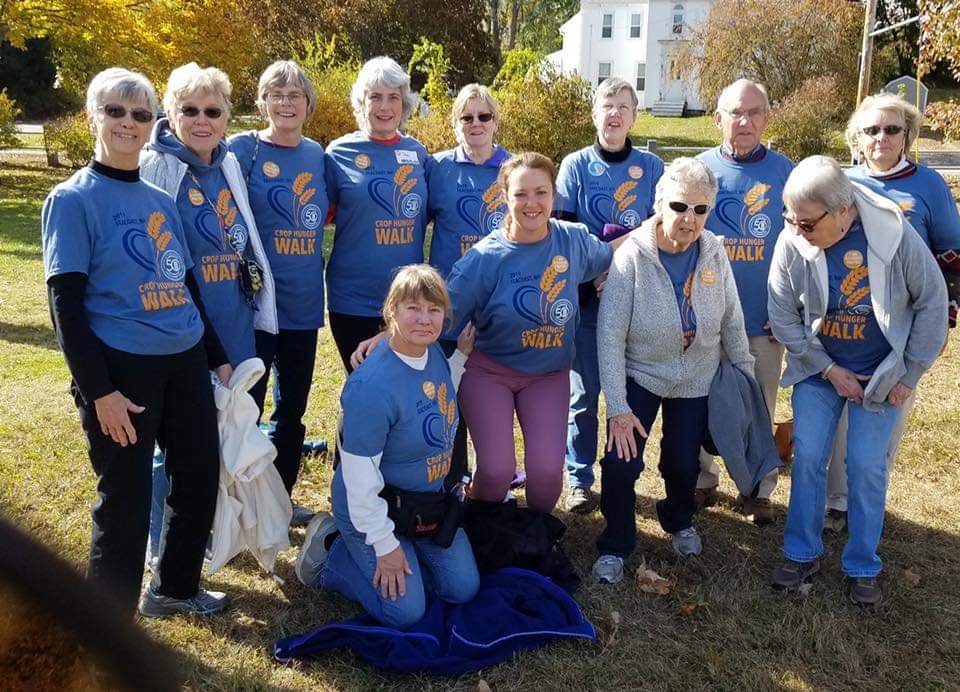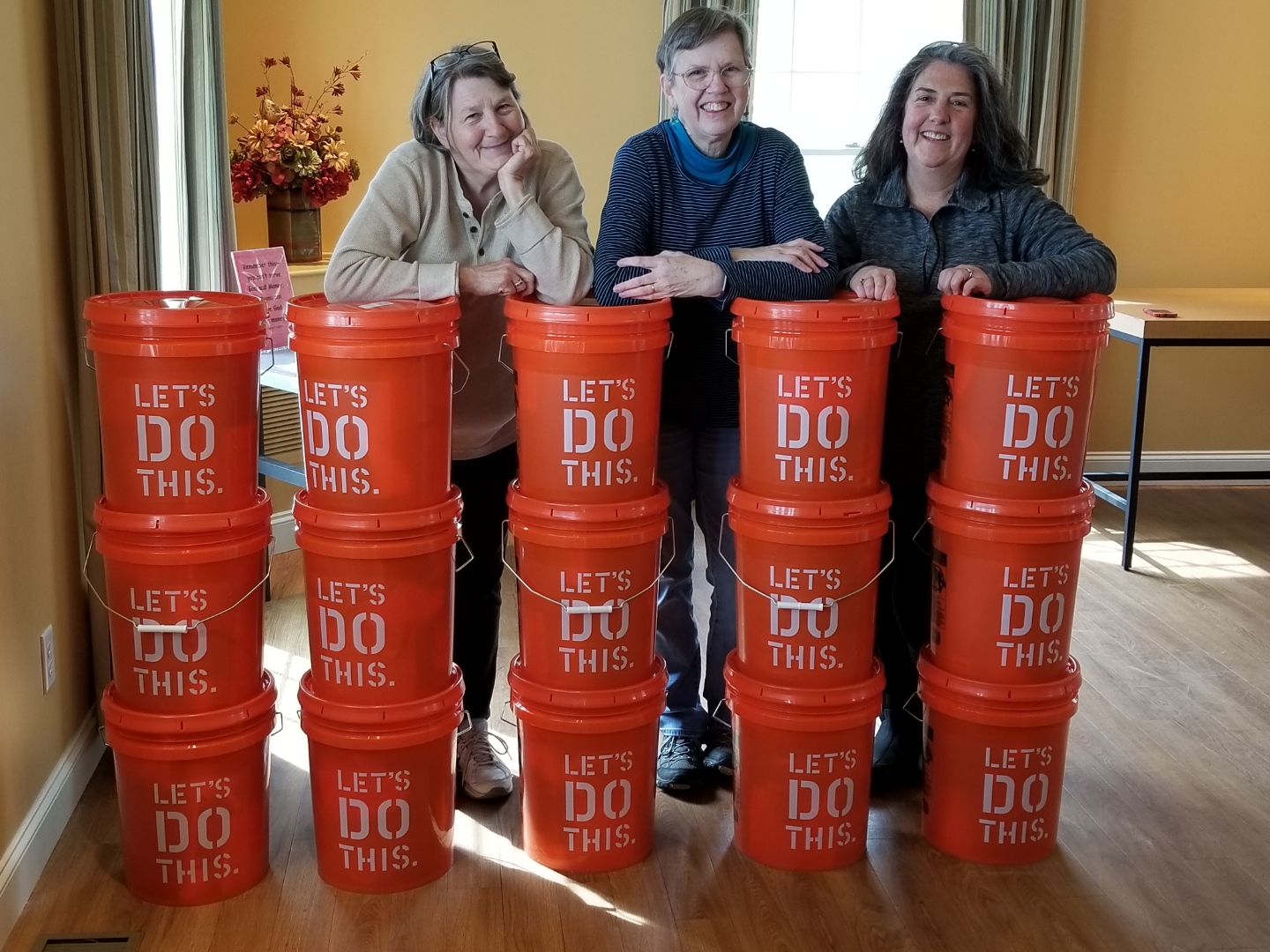 Today our church's operating budget supports UCC's Our Church's Wider Mission, a facility that houses the town food pantry, provides space to offer Red Cross Blood Drives, Senior Luncheon, Pot luck fundraisers and Christmas Fair in support of Haiti missions and a budget line to support what needs are brought forward like "Dress a Girl" or CWS buckets.
We are a generous congregation, not only with our money but with our time and talents.