We recognize that many people who visit a church for the first time do so with a bit of fear and trembling. We hope that you feel warmly welcomed and comfortable at Deerfield Community Church, UCC (DCC).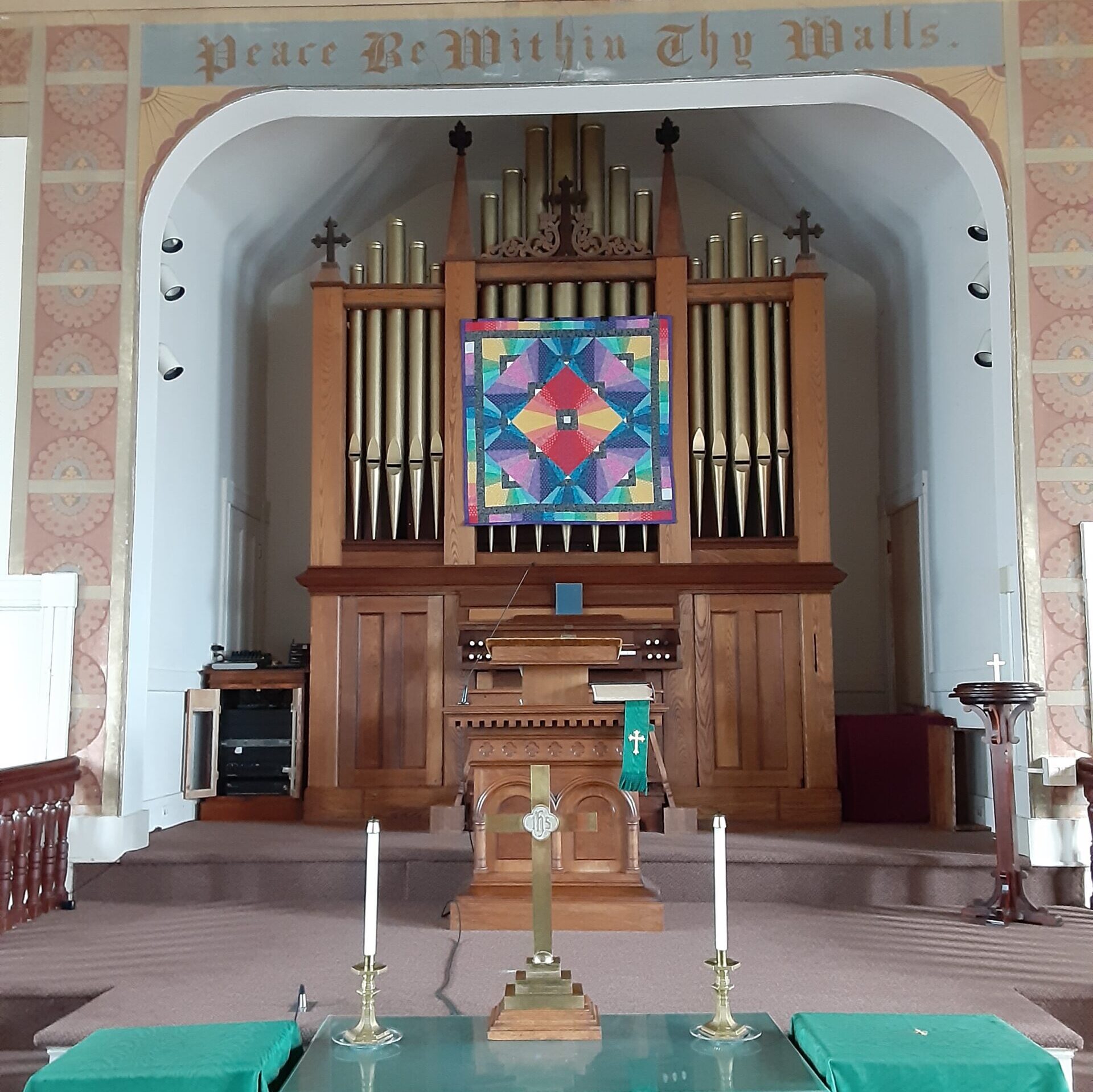 DCC is a spiritual home to people from all walks of life, believers and questioners, people from a range of backgrounds and faith perspectives, people who come together to worship God, who wish to become more like Jesus, and who are called to partner with God in making the world a more just and peaceful place for all.
We have highlighted some key information in this section, but the best way to get to know DCC is to talk with the people here. Don't hesitate to strike up a conversation with our pastor, Rev. Kurt Walker, deacons, ushers, greeters, or the people sitting next to you in worship, and learn about our life of worship, fellowship, and service together.